_____tokio_ 0405_bow_____
by ichico
---
_31_05_04_
again hotter steamer ouch
as if windy typhoon ouch
sudden little rain cooler wow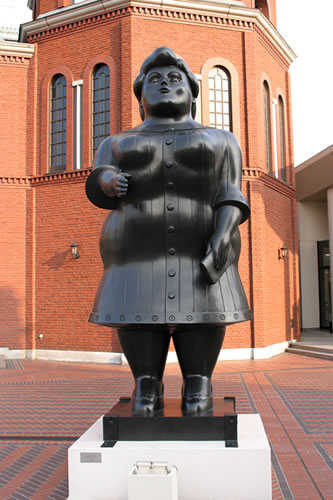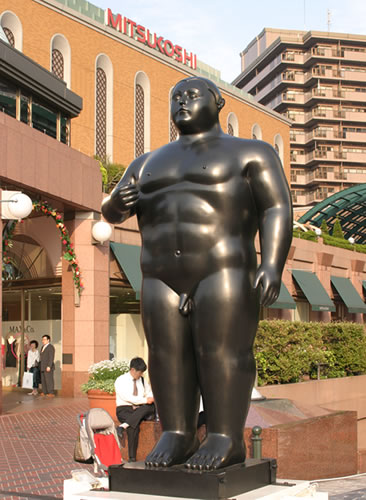 botero sculpture exhibition at ygp
Photos by Kunio - May 27, 2004
---
_30_05_04_
hot 31.7c tokio last may sunday
hot 71st nippon derby recorded 2'23"3
3 king kamehameha & 44 ando katsumi won!
---
_29_05_04_
known 51-year-old actress
did chanson singer debut
express another actress being
---
_28_05_04_
people are changing
lazy, noisy, untidy
little re-bubble bubbling
---
_27_05_04_
cut at hair salon
after 1 year while
became... like young samurai!?
---
_26_05_04_
still always again
strange weather!
steamy windy sunny
---
_25_05_04_
much typing here i beat
much talking there i must
much thinking fair i project
---
_24_05_04_
so bizzy week started
need more time
to see more clearly
---
_23_05_04_
6 bands joint live
sakuya better nice!
euro >< steamy crazy!
---
_22_05_04_
tough illegal issues hate!
poor foxy too much hate!
no time to stupid guys hate!
---
_21_05_04_
attended innocence making seminar
thank to the all backscene superb top creators
big compliment behind the cannes never shown

---
_20_05_04_
walk lots kagurazaka
look for better flat
for better life time tokio
---
_19_05_04_
getting steamy hotter
sticky uncomfortable air
t1 & 2 r comin oh no so so big
---
_18_05_04_
oh you moved? :)
grown up? :)
got married? :)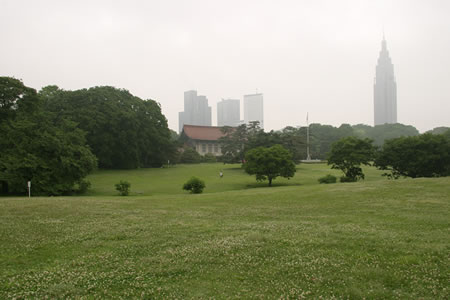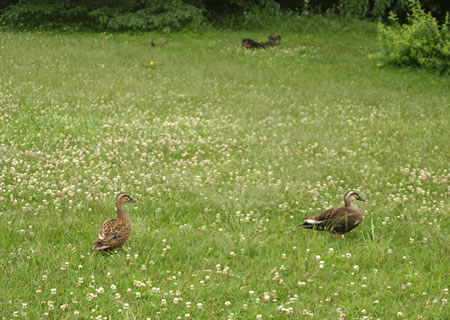 smelling good clover folowers, meiji jingu
Photos by Kunio - May 16, 2004
---
_17_05_04_
very polite neat line
let's celebrate nad take pics
much much much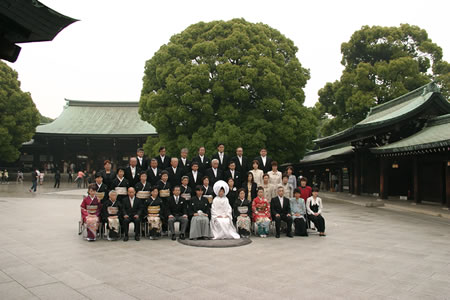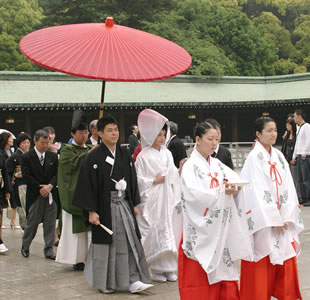 traditional wedding, meiji jingu
Photos by Kunio - May 16, 2004
---
_16_05_04_
been non-stop so busy days
rest in the wood necessary
much relaxed by the breath air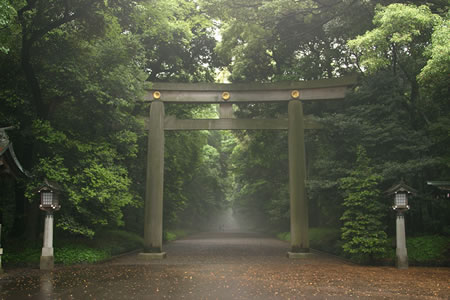 north gate, meiji jingu
Photo by Kunio - May 16, 2004
---
_15_05_04_
met him after 2 years
became younger more active
let's open a shop with mannequins
---
_14_05_04_
attacked much to the kidnapped guys & lady
why never attack to pm
even for pension non-payment

---
_13_05_04_
got down to a different world
very suddenly strangely
even in ikebukuro central tokio
---
_12_05_04_
getting steamy lots
one month early hots
to the rainy pots
---
_11_05_04_
heat! up up up
over 30c center tokio
fire cluster burning
---
_10_05_04_
- 554.12 nikkei 10,884.70
oxidizing after golden
rainy windy insane sky
---
_9_05_04_
how many people can
get the quiet end
to go alone
---
_8_05_04_
went to akiba
euro got got gotcha :)
not only electric but also figure zone
---
_7_05_04_
prof s passed away in silent
no announce no funeral
just said goodbye on letter
---
_6_05_04_
lots green humid
central shinjuku crouds
still dizzy just after gw week
---
_5_05_04_
boys celebration holiday
girls like small pretty boys like girls!
boys like big tough girls like boys?
---
_4_05_04_
have to go again
have to see again
have to work again!
---
_3_05_04_
getting bad weather
getting bad condition
getting bad sleep
---
_2_05_04_
meiji jingu spring festival
found a foreign lady from munich
with very beautiful dresden eyes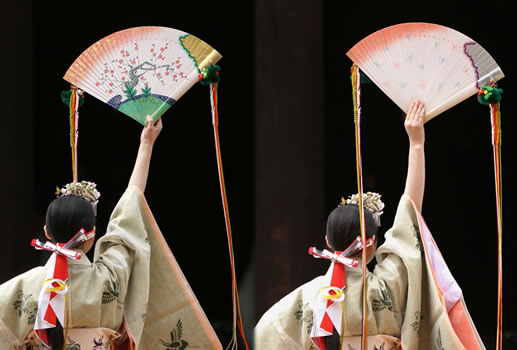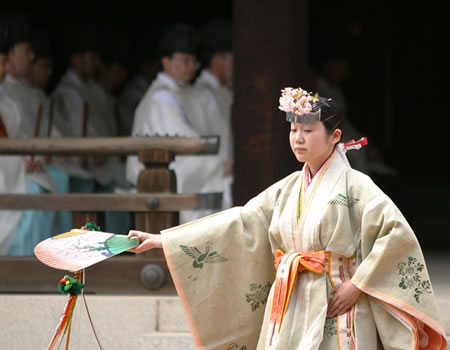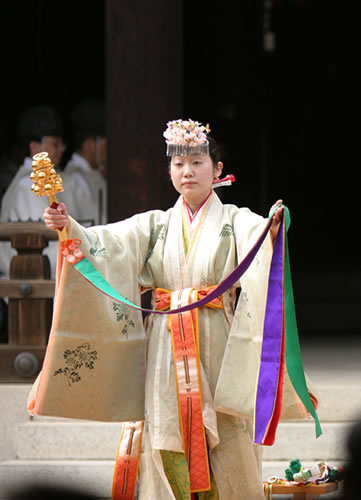 special traditional dance "urayasu no mai" at meiji jingu shrine
Photos by Kunio - May 2, 2004
---
_1_05_04_
fi-doll party event
rika performs better
more heavy punky!? :)
---