_____tokio_ 0501_bow_____
by ichico
---
_27_01_05_
watching the ceremony
after 60 years passed
on net abroad never on domestic
---
_26_01_05_
u2 video clip new
all because of you
all boring because of you
---
_25_01_05_
go go cafe 369
ate caramel cheese cake
not bad but tired
---
_24_01_05_
operator dept lady
of ygp mitsukoshi
did not listen to me><
---
_23_01_05_
took a lots nap
for tomorrow work on
my eyes lots up
---
_22_01_05_
check inspect mp eyes
so so better than before
various colors & designs!
---
_21_01_05_
chilly windy tokio
passing dogs wear
colorful weird clothes
---
_20_01_05_
winter sunny days
clouds turn red
by jammed gas downtown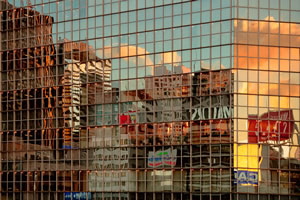 africa - reflective evening in shinjuku
Photo by Kunio - January 20, 2005
---
_19_01_05_
found ume-japanese apricot
in hatomori shrine
spring is walking to
---
_18_01_05_
special glasses wear
special masks wear
the kids protecting from pollen
---
_17_01_05_
kids & moms i see lots
old people i see lots
downtown population is increasing

---
_16_01_05_
moms do anything
for kids too much
get them junky foods
---
_15_01_05_
got erecta white shelf
great nice adjustable
welcome for my work re-start! :)
---
_14_01_05_
snowy weekend tokio
wet cold no lights
we are so busy with cleaning still
---
_13_01_05_
dusty old analog books
much we have had...
exchange recycle at library
---
_12_01_05_
have to do still clean-up
our work area messy
to make smooth efficient work
---
_11_01_05_
real work start from today
after national holiday included
everything is busy going
---
_10_01_05_
20-year-old celemony
traditional classic beauty
exactly backing i feel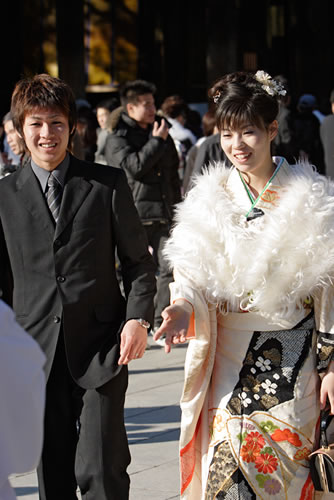 nice smiling pair 20s!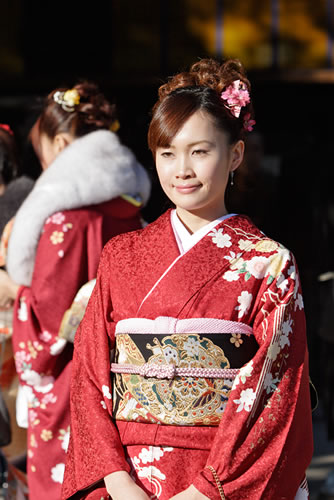 a little nervous...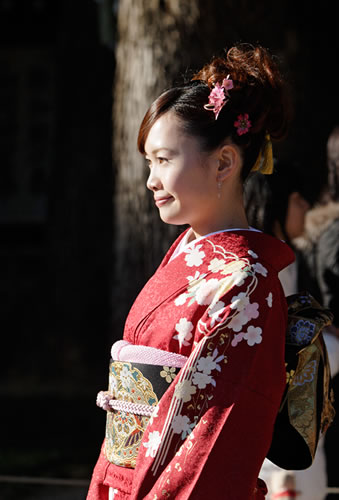 cute earings withon kimono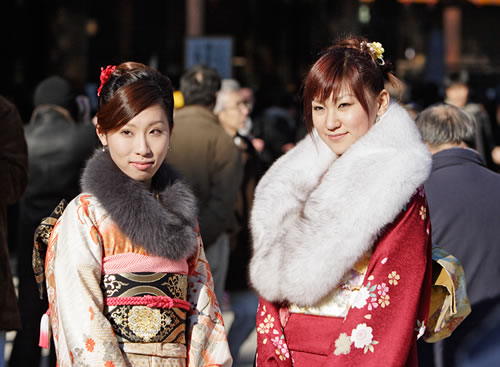 not only just-white shawls, found like these melange ones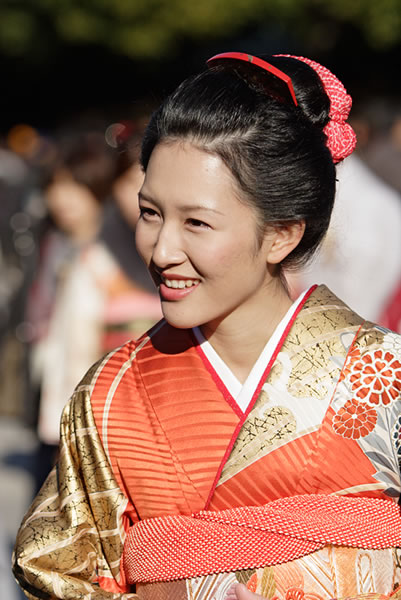 very charming smile!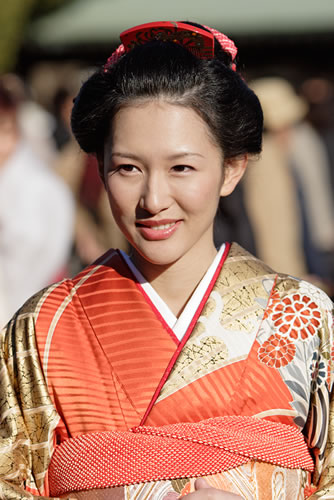 many foreign photographers are taking pics of her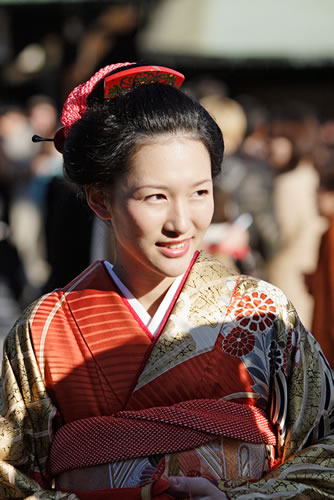 maybe cause of her maiko-like hair style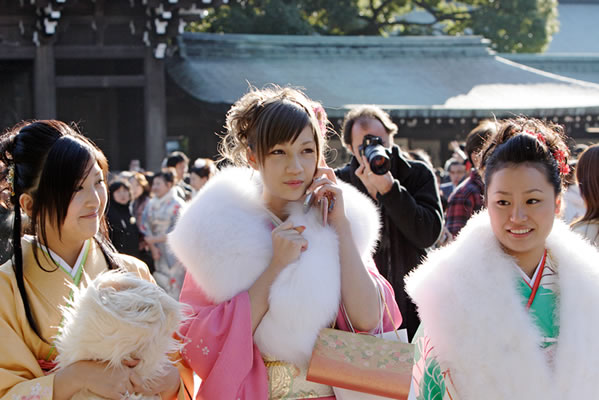 very colorful trio ladies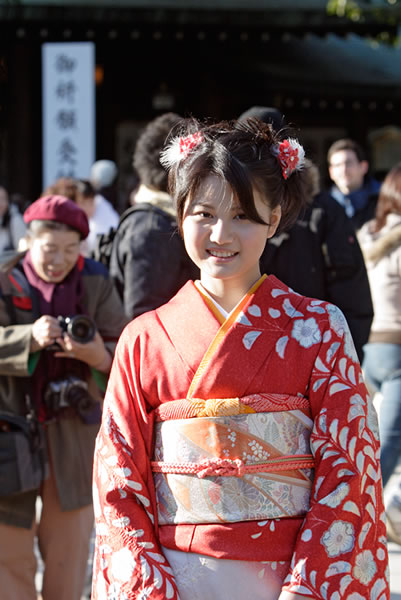 she is the no.1 heroin just at front of meiji jingu shrine
she is surrouned by the crowd!!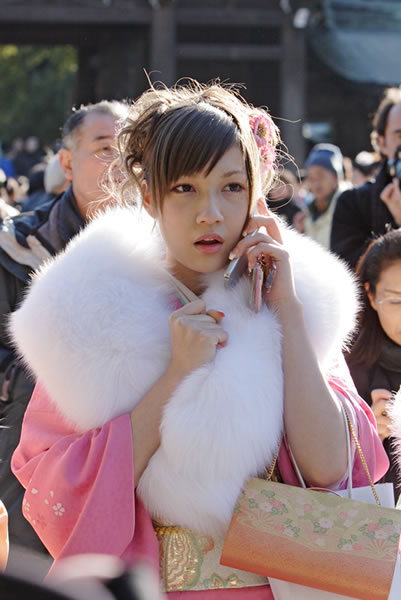 oh, nippon mobile kimono lady! ;-)
perhaps... she is mixed; tall, long legs and with natural ash-brown hair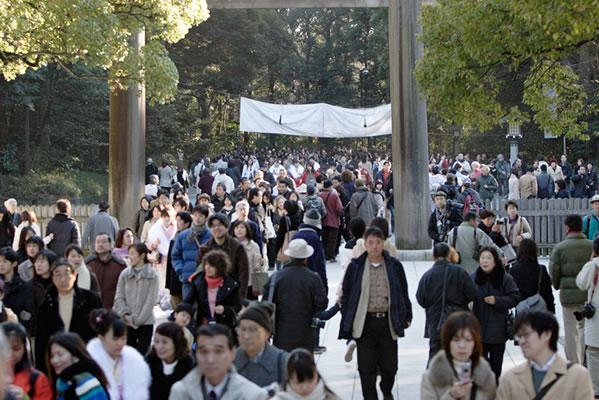 gate to jingu-bashi & harajuku sta.
still so many people coming to pray
Photos by Kunio - January 10, 2005
---
_9_01_05_
noriyo flies to bali
very luck away from tsunami
good see you back after 2 months
---
_8_01_05_
so so cold weather
but the rayon is like spring
here very peaceful so pray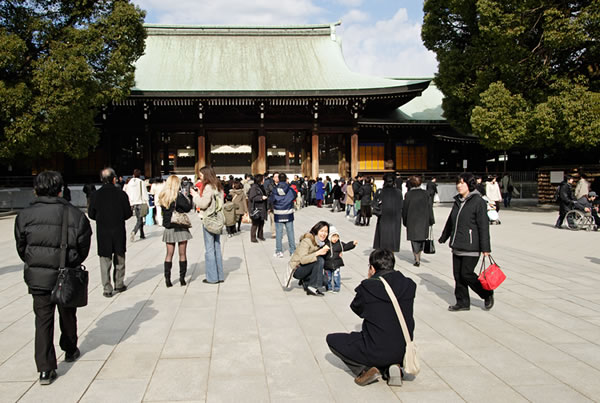 a little quiet meiji jingu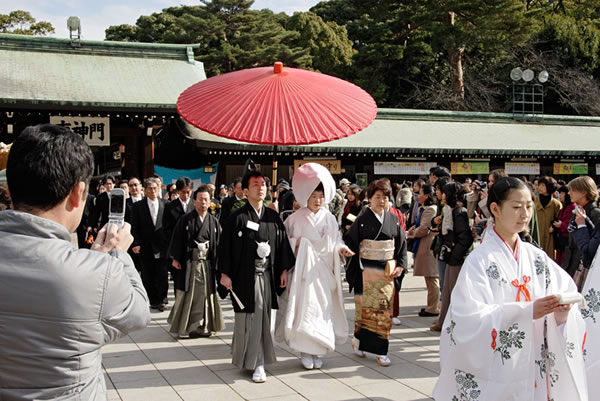 wedding passing-thru display ceremony
Photos by Kunio - January 8, 2005
---
_7_01_05_
tsunami took everything
even very memorial
very important very very ...
---
_6_01_05_
clean messy clean
much unused things
but some memorial...
---
_5_01_05_
cleaning re-start!
tough!
but need it!
---
_4_01_05_
feel tired of
sleep tired of
dream tired of
---
_3_01_05_
went to a hospital
to see my mom-in-law
where do you see and go?
---
_2_01_05_
2004 end pics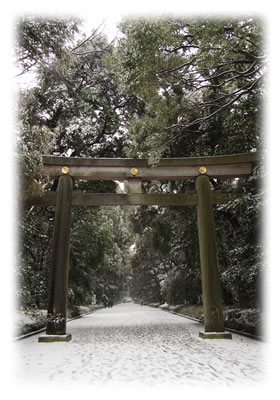 meiji jingu north gate
click for larger one!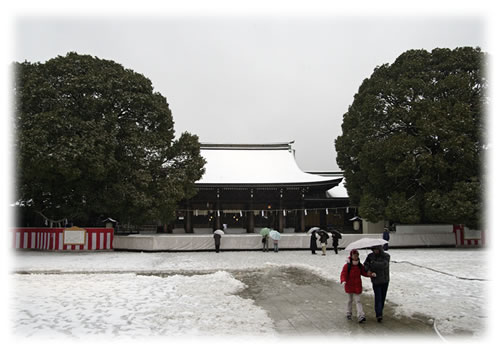 21 years later snow on new year's eve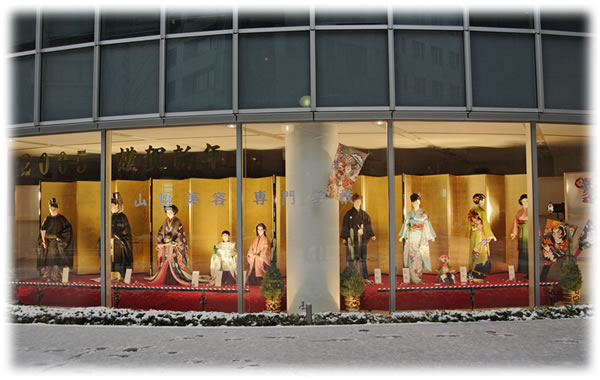 yamano hair school window display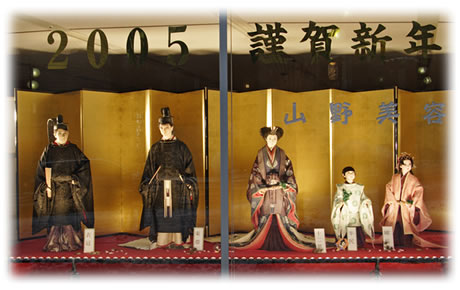 celebration for the engagement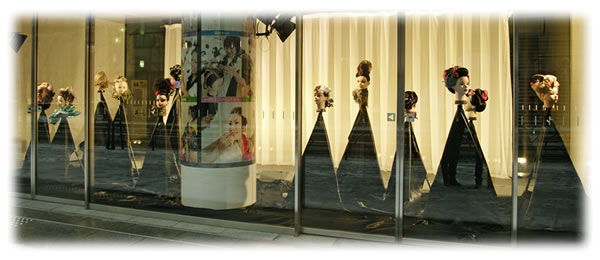 various styling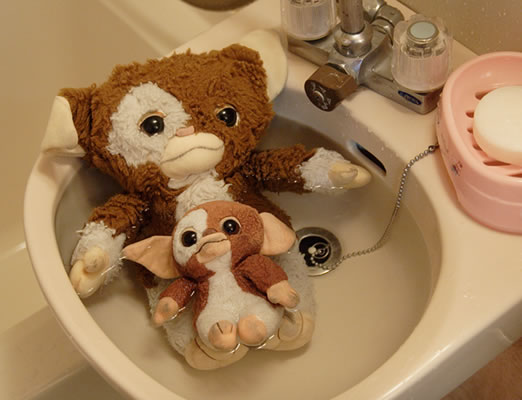 rosemary bath taking lacci & cicci :)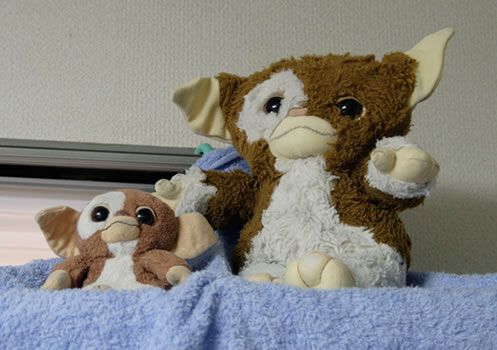 dry well!


hip back, too, please! oh, by air-conditioning... ;-)
Photos by Kunio - December 31, 2004

---
_1_01_05_
hope happier new year 2005
do hope so strongly
did i say so last year start?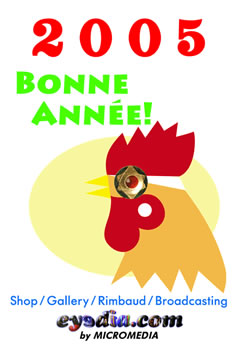 ---